Pimlico Apartments
1455 NE Brandi Way
Pullman,
WA
99163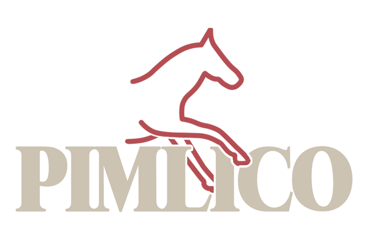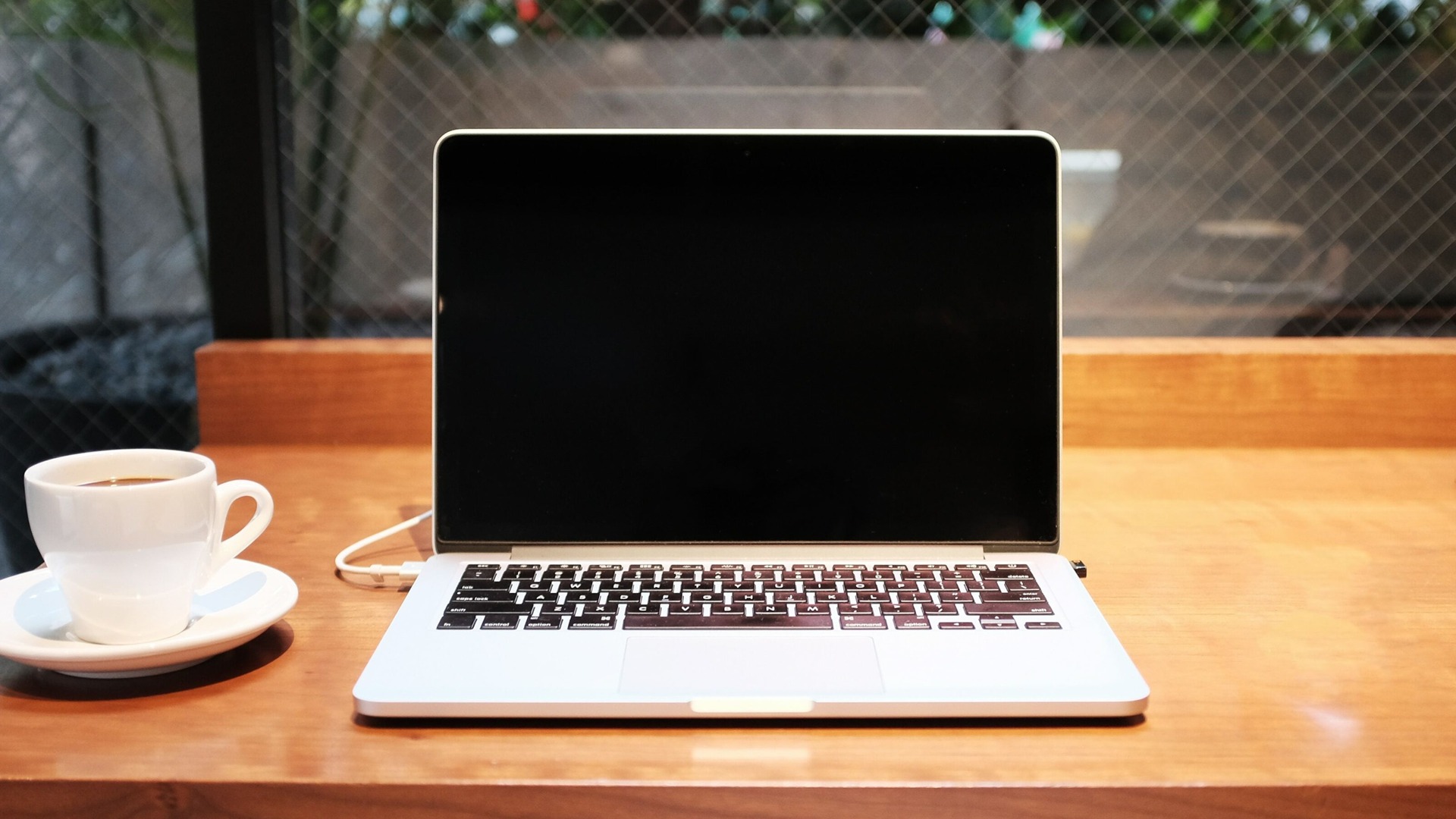 Frequently Asked Questions
Do I need to fill out an application for each apartment I am interested in?
You only need to fill out ONE application, even if you are applying for apartments in different DABCO properties. Once one application is completed with verified ID, our Leasing Agents can transfer you between apartments.

For more information, call our DABCO office at (509) 334-6266, or visit in person at 600 NE Colorado St. Suite 105.
What utilities are included?
Water, sewer, garbage & internet are included in rent at Pimlico.
Does Pimlico offer fully furnished units?
Pimlico does not offer furnished units.
What are the quiet hours at my property?
Quiet hours at Pimlico are from 10:00 PM to 7:00 AM.
What lease length terms are offered?
​We offer lease lengths of 6, 9, or 12-months with tiered pricing. We also offer a one-time extension up-to 30-days with an administrative cost.

12-month leases have an early termination option - rates vary.
What do I do if I lock myself out of my apartment?
DABCO offers a 24/7 on-call person in case of emergencies and lockouts - the emergency number is (509) 432-4893.
How do I get laundry codes?
Call the Pimlico office if you need new laundry codes: (509) 334-1134.
How close is Pimlico to WSU's campus?
Pimlico is north of WSU's campus, closest to the Northside Dorms and Dining Hall. There is a bus stop on NE Terre View Drive that is serviced by the Pullman Blue bus route.

For more information on the WSU bus routes, click here.